Here in the last few years "Elf on the Shelf " has put a little new magic in Christmas. When I was little, there was no popular storybook, but there was my little elf "Willie." Why I named him "Willie" I have no idea. So my little elf has been putting magic in my Christmas for 44 years total, and now he's putting a little extra magic in Christmas for my kids…at least my youngest.
The magic of the birth of Jesus is what Christmas is all about, and the story of Jesus's immaculate birth puts the magic in Christmas. But a little elf that magically moves around in the night just adds a little fun. Marlee has loved waking up every morning to see what Willie has gotten into while we were asleep. It was fun to put a little extra imagination in Christmas this year, so I hope you enjoy our 25 days of "Elf on the Shelf."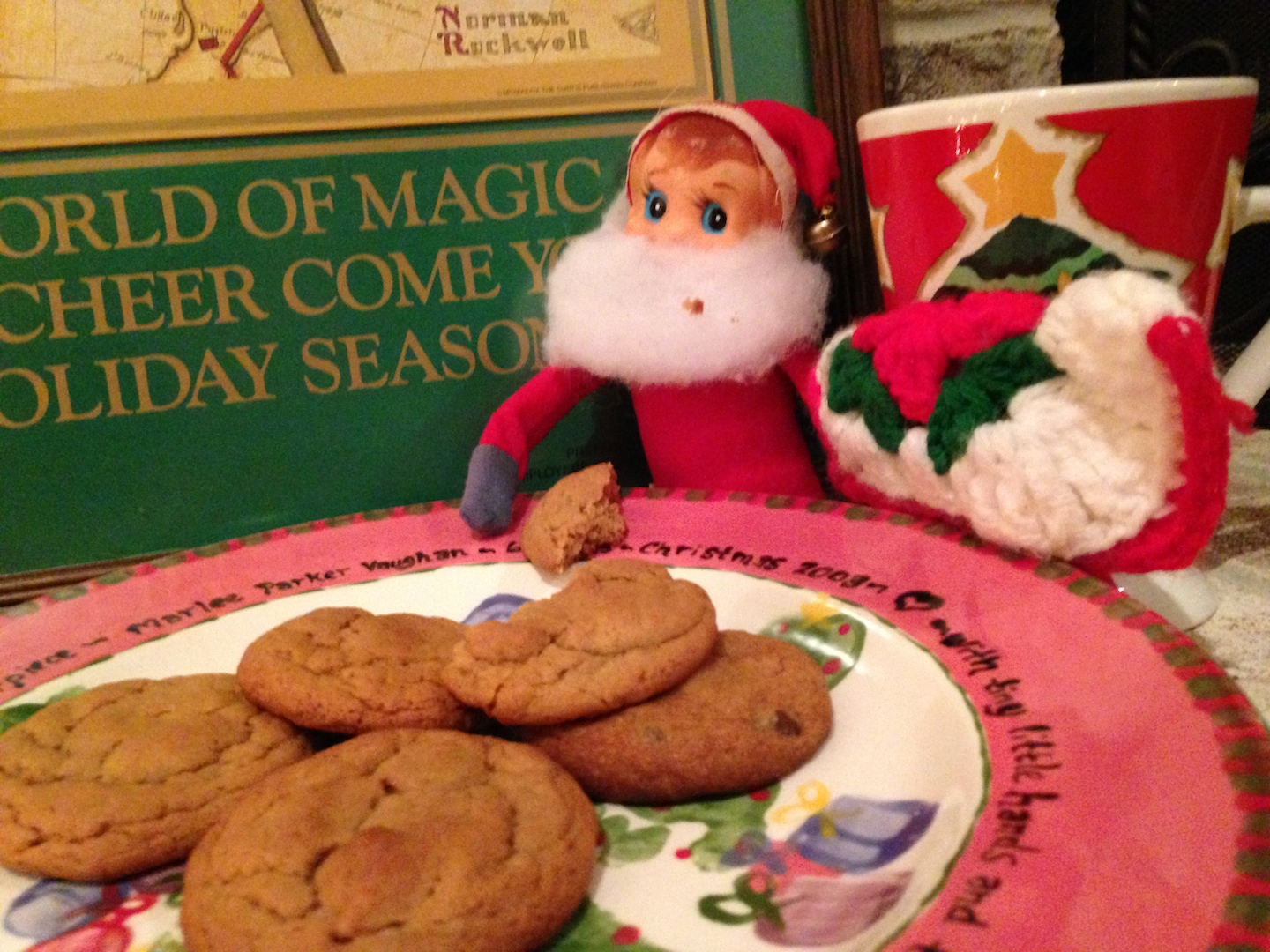 On Christmas day, Willie decided to try to disguise himself as Santa so he could eat all the cookies! To see a description of what he did each day you can follow me on instagram HERE.
Until next year Willie…