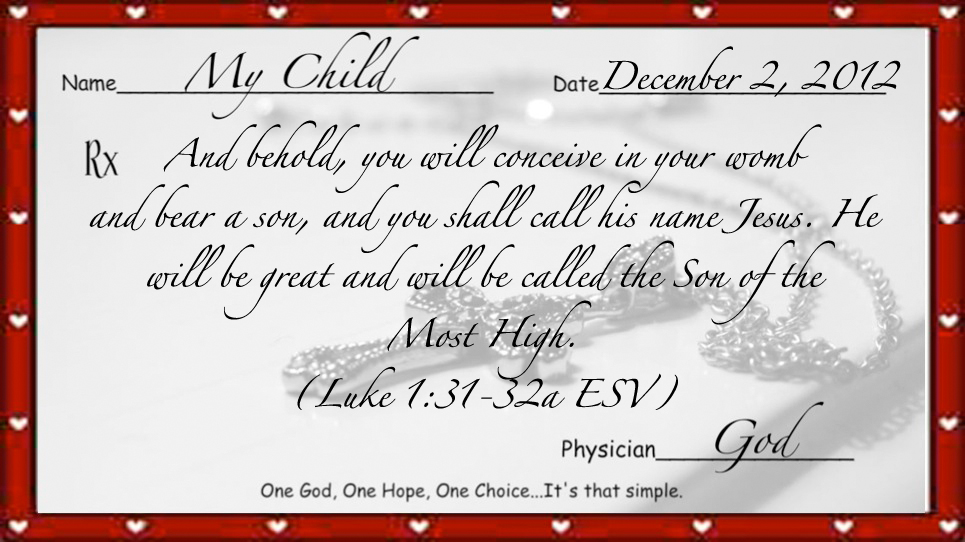 As we celebrate the first Sunday of Advent, anticipating the celebration of the birth of our Savior, I've been trying to imagine the birth of Jesus from different perspectives. We read the Christmas story year after year, but we are always spectators, watching from a distance.
What would it be like to be the one chosen to give birth to Jesus?
Listen to this song by Francesca Battistelli and imagine these words are being spoken by you, the mother of Jesus, Savior of the world.