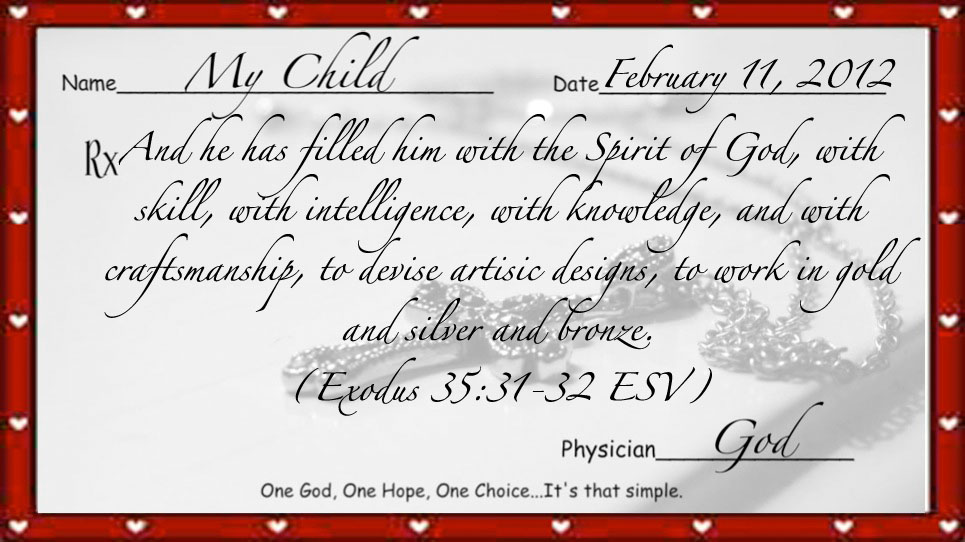 In all honesty, I have very little artistic talent, but I can be fairly creative. The problem is, creativity takes time, which is always in short supply. But with a little motivation from a friend and a really cool tree I've always wanted to make something with, I decided to make a Valentine's tree this year. My curly-branched tree is called a "Curly Ligustrom" for any of you green-thumbs out there. In the summer, the leaves disguise the branches and it looks like…well…a bush. But in the winter, when all the leaves fall of, it's a curly tree! And makes for some great creations.
I dug into my ancient scrap-booking materials, some crystals used to replace broken ones on a chandelier, and my printer to add some oh-so-precious pictures. To make the photos last (so I can put my tree up again next year) I used "modge podge" to coat my creations. Here's the result. A little time consuming, but isn't anything that's worth the effort?
If you have small children, you might start small, add a few pictures each year, and watch your tree of love grow as your children do! Hindsight is always 20/20. I'm always wishing I'd started things earlier!