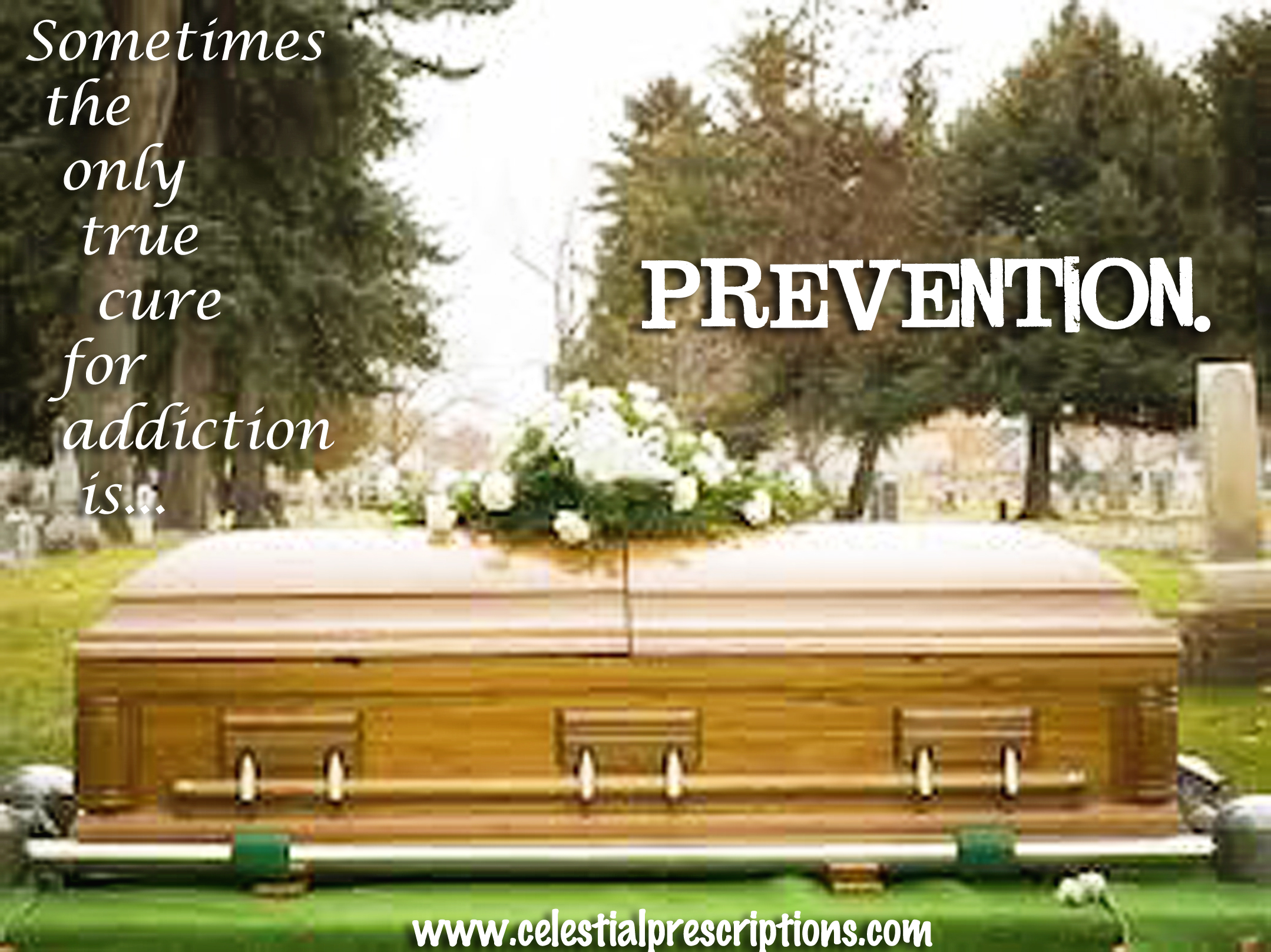 So much for Simple Saturdays, life has been anything but simple this week.
One of my closest friends learned that her mom committed suicide (pills) on the same day she learned she's having a baby boy.
My short and oh-so-sassy 18-year-old daughter had her heart broken yesterday after attending a funeral for a boy her age who died of an accidental overdose.
Pills…pills…pills…are taking over our families! How have we come to this?  I remember seeing a video about the communist manifesto that discussed the best way to destroy America. From the inside-out. Look at the change in our values and laws over the last 50 years. Look at the infiltration of pornography on television and the internet. The availability of alcohol. The availability of drugs…prescriptions and the illegal ones. I can tell you if I know where to get marijuana, everyone does.
I didn't know the boy who died of an overdose, but I don't need to. All I need to know is that he was a son, brother, grandson, great-grandson, nephew, and friend. I pray that he also carried Jesus in his heart and is with him in Heaven right now. The alternative, though very real, is not one I like to think of.
Prescriptions drug overdoses are claiming more lives every day. People—often teenagers—taking them for recreational use have no idea what they can do to you. While their brain thinks it can handle the "high" dose, their lungs and heart cannot. In an instant, their life is over.
Parents are burying their children.
Friends are burying friends.
Brothers are burying brothers.
People who are addicted to prescription drugs as a result of medical reasons end up needing more and more to relieve their pain, withdrawals, or whatever the case may be. Again, their brain think the dose can is needed, but their  heart ceases to beat and their lungs cease to inhale.
Anyone abusing prescription pain medications—no matter what the reason—is fighting a battle in their mind. The classic battle between good and evil, Jesus and Satan. The battle being fought is both physical and spiritual To overcome addiction, I can tell you from experience physical assistance is just not enough. A divine intervention is needed.
A young girl, Ashley, who lost her battle to drugs wrote a poem describing life on drugs is like…the horror actually being offered to us when presented with the decision to use drugs. I took her poem, and added a "rebuttal," if you will, to show the life than Jesus offers everyone. We must only accept.
Here's the poem. Please read it slowly and share with anyone whom it might help. If you'd like to have a copy, you can upload a PDF version and print for free by clicking HERE.