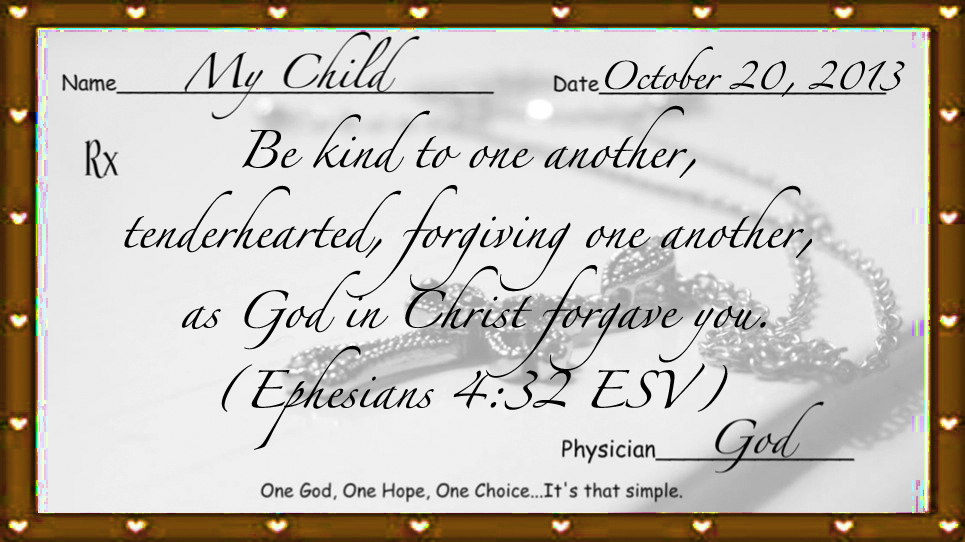 Today I have a guest post on dealing with addiction in the marriage relationship from Saint Jude Retreats. Hope you enjoy!
Not all is lost!
By Annie Kochneva (Saint Jude Retreats)
When thinking about marriage, more often than not, people would first recall the beginning stages of how their family came to be. The proposal, the excitement, the wedding preparation, the vows, the respect and appreciation, the general care for the other person, their feelings and their well-being, the pure love that started it all.  Everyone and anyone would like to think at that beginning stage that people, feelings and things stay the same and they can live in that frozen moment in time, when everything was well… just perfect.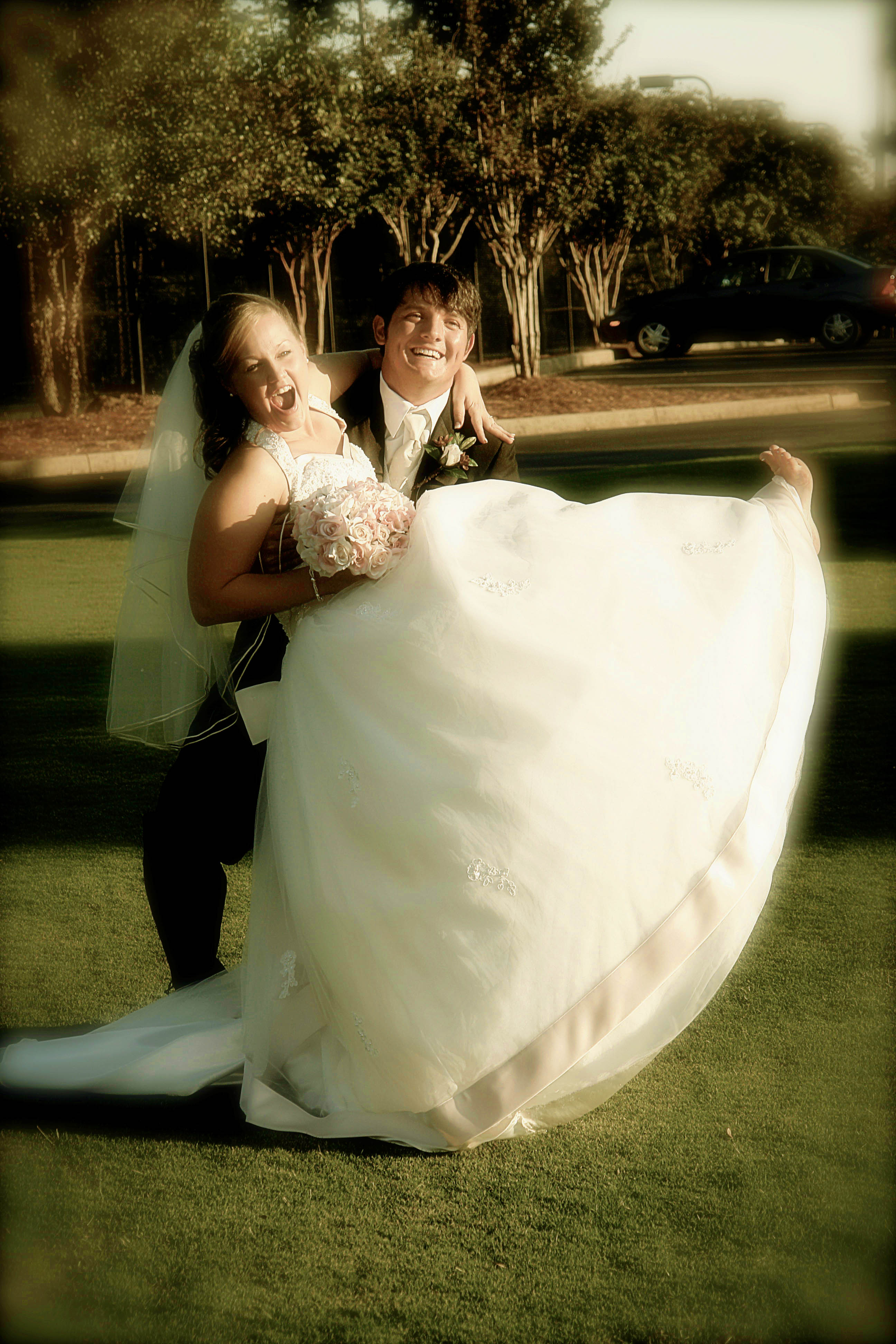 In reality, people, feelings and things change. Sometimes these changes are for the better- people build loving relationships, stronger marriages, unbreakable bonds, mutual respect and understanding.
Sometimes, things don't work out quite that way. It is an uncomfortable topic for many to discuss, but it is vital to share it with as many people as possible, because realizing that we are not alone sometimes might make the difference between "to repair" or " to break" a marriage. There are so many factors in a marriage that can affect it in a way to make it more challenging for the people who are trying to make it work; however, substance use, whether it is alcohol or drug or both, is one of the top reasons for divorce in our society.
The reason behind this is perhaps because it is one of the few reasons that affect not only the couple, but the whole family- children and relatives included. It is completely understandable that the stronger the feelings between the spouses prior the substance use, the bigger impact can such an external factor have on their relationship. When that is the case, it is that much harder, because the bigger the expectations are- the bigger the disappointment is at the end. To make things even worse, usually the extended family and friends not only do not support, but sometimes even discourage the spouse, who is not involved in substance use, to continue the relationship and rebuild the marriage. And the loss of support in such a moment can be crucial for some couples, making it a tipping point in the direction of a divorce.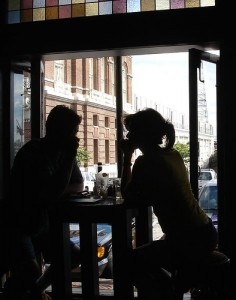 Therefore, it is vital for spouses to understand that there are alternatives and there are support channels to help rebuilding relationships that have been affected by substance use, but most of all, that there is hope. Many couples manage not only to rebuild their marriages but to actually make them stronger. No matter which side of the equation you are on- the substance user or the spouse, you can actively participate in the process of saving your marriage, instead of silently observing its ruin. How can you do this?
–        Talk the talk–
 In order to rebuild, you have to open up to each other first and that is valid for both sides. Let the other person know how you feel, share your fears and expectations and rebuild your trust.
–        Own up to it–
To be able to move on, you first have to admit to your choices, decisions and actions that affected your marriage or your partner in a negative way. Then, you have to accept the consequences that come with them. That applies for both partners.
–        Seek support–
Some couples manage to rebuild their lives together and avoid divorce on their own, so it is not impossible. However, there are many alcohol programs that can actively support you in that process and it will be that much easier to let them guide you through that process, there is no need to rediscover the wheel.
–        Put in the work-
After you talk the talk, this is the stage where you have to walk the walk. Nobody can do it for you, but many have done it before you.
And remember, nobody else can do it for you, but you can do it.
{Annie Kochneva is with St. Jude Retreats~ a non-12 step alternative program to conventional alcohol and drug rehab.}