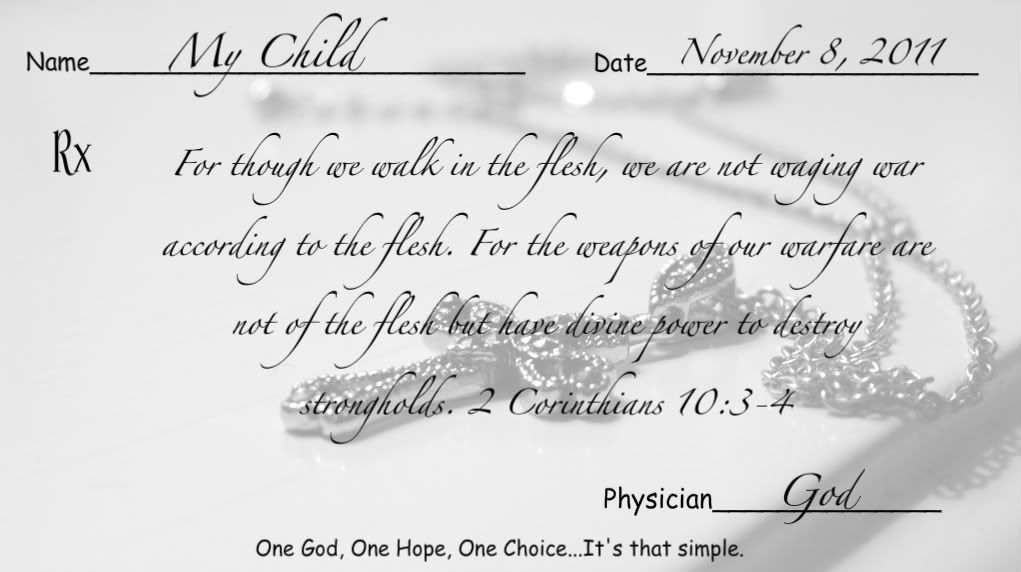 Parenting. Whew! It's a hard job these days! As if it's not hard enough worrying about helping them with the basics like homework, friends, and dating, now we have to worry about the drugs that are rampant in our society today. Many people don't realize how dangerous drugs are. These drugs are deadly–Crack, cocaine, Oxycontin, heroin, and now bath salts! Some of these drugs are addictive the very first time they are used, and then it may be too late. The very best method is prevention. But what if that doesn't work? 
Will you admit that your child may be using drugs you or will you be in denial, hoping it will go away? 
Will you be too embarrassed to get them the help they need? 
Will you become an enabler because you're afraid they will come to hate you?
Satan uses drugs to get a stronghold on our youth of today. 
Anita Estes has a new book available, Letters to God on a Prodigal Son:Overcoming Addiction Through Prayer in which she shares the story of her son's drug addiction, the signs that she recognized, and her prayers to help him overcome it. 
If you have a child, whether you suspect drug use or not, you need to read this book. I know too many parents who realize what's going on too late. Just as we try to arm our children for the world we live in, we need to arm ourselves with the tools we need to parent them. This book is an essential tool. If you purchase it on November 8th, you can even get some free gifts! Here's the link…