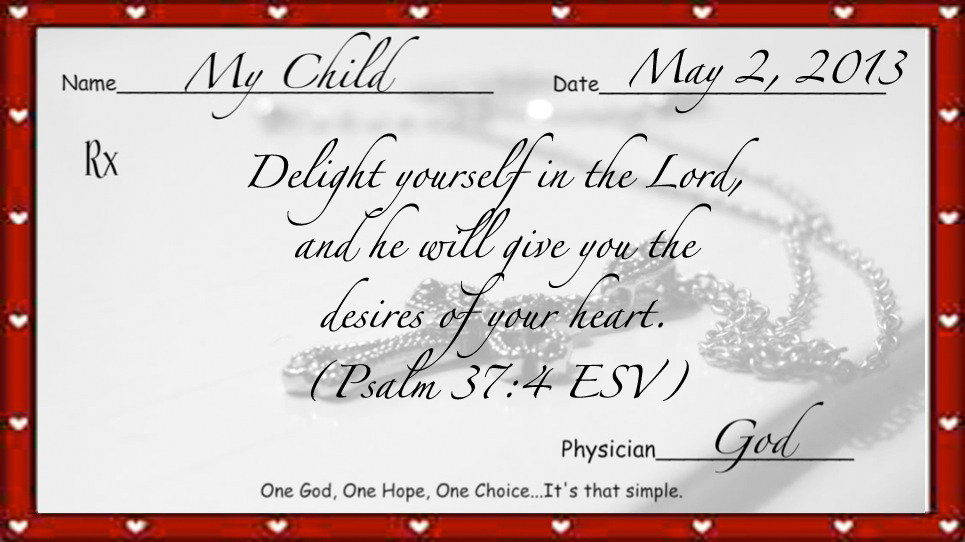 Are you passionate about something? How did that passion arise in your heart? Is it a hobby? Is it a calling? A labor of love?
Satan loves to discourage us. To make us think our passions—our dreams—are insignificant, or downright foolish. Don't let him have the satisfaction. Here are seven quick tips to keep your passion alive: (Click here to tweet this 
)
1. Stay connected to it every day, one way or another~No matter what your passion is, I can almost guarantee there are others who share you passion…and some of the probably blog about it! The internet is a great, easy way to nourish your passion a little every day.
2. Fellowship with others who share that passion~Since I began writing, my writing group has been a lifeline. If I hadn't connected with them when I started writing, I'd have surely quit long ago. They encourage me and remind me that what I'm doing is important…it is my purpose.
3. Remember why you have the passion in the first place~What drew you in? Remind yourself what led up to your passion. I became passionate about photography when my friend Patty committed suicide and I had almost no pictures of her. I've been snapping pictures of everyone since. I became passionate about writing when God gave me a miracle. It compelled me to write…I was so excited I wanted to shout it from the rooftops!
4. Make sure your passion is in line with God's purpose for your life, and always talk to Him about it~God has a purpose for your life. Jeremiah 29:11 tells us that point blank. Then Romans 8:28 says: And we know that in all things God works for the good of those who love him, who have been called according to his purpose. We tend to forget about the second part of that verse. Christians love the first part…all things work for good…but there's a catch: to those who love him and are called according to his purpose. If your passion is in line with God's purpose for your life, it will be a blessing in your life. That doesn't necessarily mean it will be easy, God doesn't promise that. But it will be good.
5. Read about your passion~Seek out books from the experts. Continue learning new aspects of your passion.
6. Teach it to others~Share your passion with others. Teach what you love and you will keep it alive.
7. It's okay to take a break~I realize in #1 I told you to stay connected to it every day, but you don't have to go full force. It's okay take a step back when you need to. You can get burnt out on anything, no matter how much you love it.
What is your passion? Is it in line with God's purpose for you life?