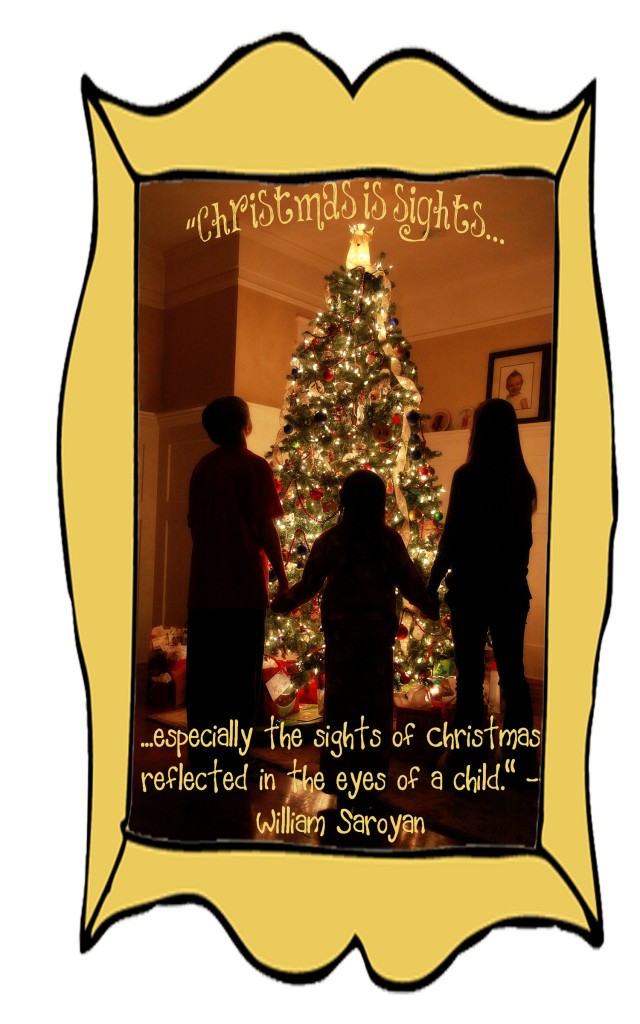 If Christmas was supposed to be about Santa, it would have been called Santamus. Or Clausemus. Instead it's Christmas. There is magic in Christmas, and that magic is Christ.
May you have a magically blessed Christmas, focusing on HIm.
For unto us a child is born, to us a son is given; and the government shall be upon his shoulder, and his name shall be called Wonderful Counselor, Mighty God, Everlasting Father, Prince of Peace. 
(Isaiah 9:6 ESV)