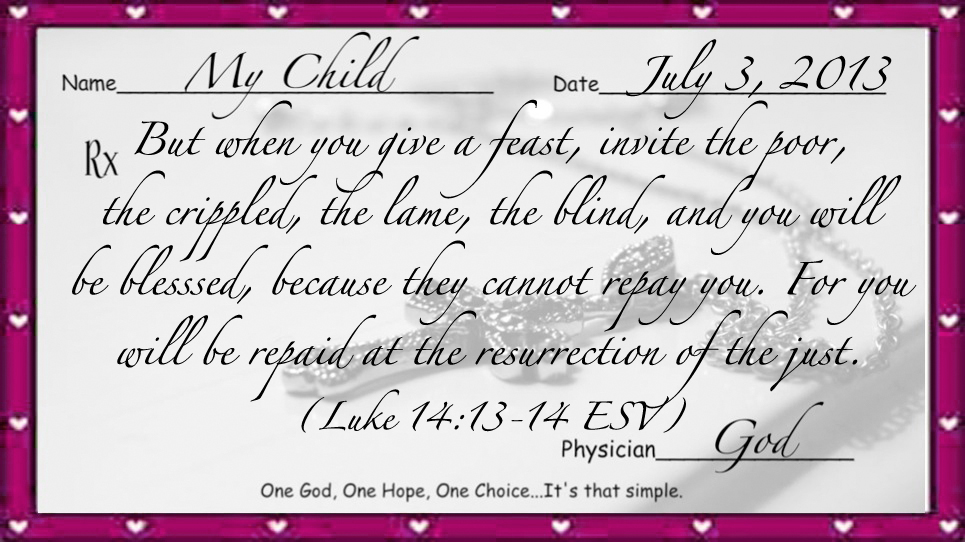 Last year my daughter, Miranda, created a promotional video to raise awareness for the Homeless in our area, and to make people aware of a fantastic mission we have here in the Greenville, SC area for the homeless.
She got much more than she bargained for.
Her initial thoughts were to go in, talk to some of the administrators (who turned out to be one person, Pastor Deb), and create a video of the center itself.
What she found was people. People just like her daddy, who'd ended up in situations beyond their control that landed them homeless. She saw the love of Christ through the ministry of Triune Mercy Center and saw how that love brings changes.
Forgiveness.
Hope.
Salvation.
I have been out of town so much this summer that I haven't done well keeping up with Alene's Graffiti study that she wrote with the homeless man (that was actually my intention when I started these posts) but from what I've seen it's a great book that she actually cowrote with a homeless man, so I thought Miranda's video might fit in well with the study. Be sure to check out Alene's book: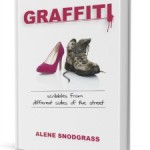 Hope you enjoy the video…listen especially to the music: