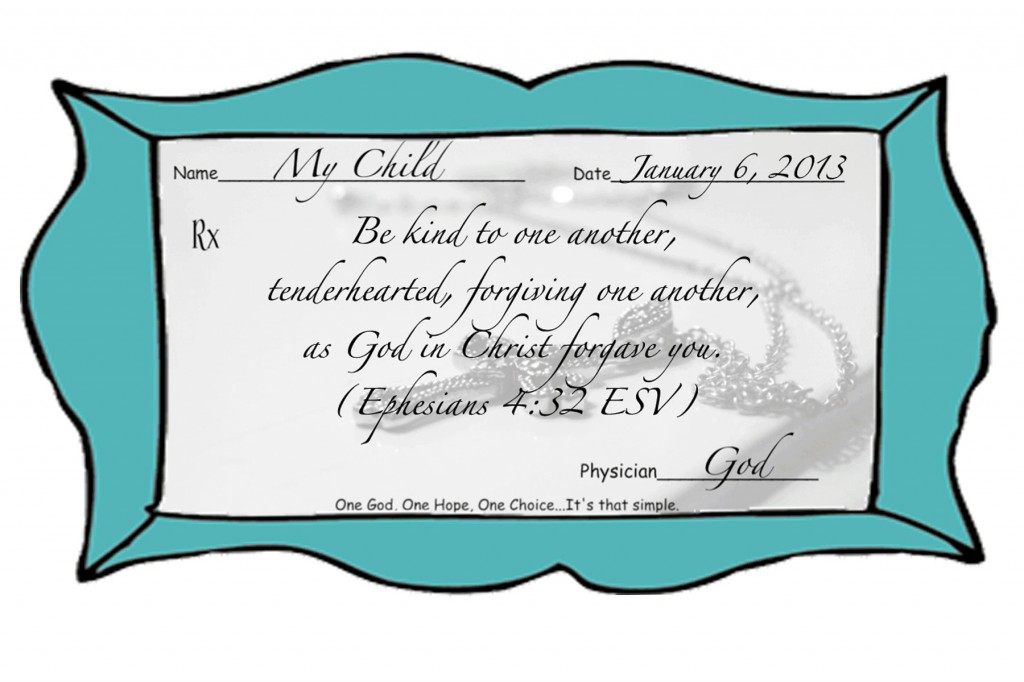 Forgiving someone who has done you wrong is very difficult for some people. Our human instinct tells us to hold a grudge against people who have hurt us. But we are all sinners, and we have all hurt someone in one-way or another. What if no one ever forgave? The world is bad enough as it is, but what if we held a grudge against every single person who'd wronged us; and what if everyone who we've ever hurt held a grudge against us? Would there even be any relationships left?
The Bible is very clear on our forgiveness of others and God's forgiveness of us:
And whenever you stand praying, forgive, if you have anything against anyone, so that your Father also who is in heaven may forgive you your trespasses. (Mark 11:25 ESV)

If we confess our sins, he is faithful and just to forgive us our sins and to cleanse us from all unrighteousness. (1 John 1:9 ESV)

Then Peter came up and said to him, "Lord, how often will my brother sin against me, and I forgive him? As many as seven times?" Jesus said to him, "I do not say to you seven times, but seventy times seven. (Matthew 18:21-22 ESV)

But if you do not forgive others their trespasses, neither will your Father forgive your trespasses. (Matthew 6:15 ESV)

Bearing with one another and, if one has a complaint against another, forgiving each other; as the Lord has forgiven you, so you also must forgive. (Colossians 3:13 ESV)

For all have sinned and fall short of the glory of God. (Romans 3:23 ESV)

A new commandment I give to you, that you love one another: just as I have loved you, you also are to love one another. (John 13:34 ESV)

For God so loved the world that he gave his only Son, that whoever believes in him should not perish but have eternal life. (John 3:16 ESV)

Anyone whom you forgive, I also forgive. Indeed, what I have forgiven, if I have forgiven anything, as been for your sake in the presence of Christ, so that we would not be outwitted by Satan; for we are not ignorant of his designs. (2 Corinthians 2:10-11 ESV)

If anyone says, "I love God," and hates his brother, he is a liar; for he who does not love his brother whom he has seen cannot love God whom he has not seen. (1 John 4:20 ESV)

Blessed are the merciful, for they shall receive mercy. (Matthew 5:7 ESV)

Let all bitterness and wrath and anger and clamor and slander be put away from you, along with all malice. Be kind to one another, tenderhearted, forgiving one another, as God in Christ forgave you. (Ephesians 4:31-32 ESV)

Repay no one evil for evil, but give thought to do what is honorable in the sight of all. If possible, so far as it depends on you, live peaceably with all. Beloved, never avenge yourselves, but leave it to the wrath of God, for it is written, "Vengeance is mine, I will repay, says the Lord." To the contrary, "if your enemy is hungry, feed him; if he is thirsty, give him something to drink; for by so doing you will heap burning coals on his head." Do not be overcome by evil, but overcome evil with good. (Romans 12:17021 ESV)
…And I could sit here typing all night and still not cover all of the verses instructing us on forgiveness.
We are to forgive those who sin against us. Period. Not to mention the fact that we MUST forgive others in order for Christ to forgive us! Now if that's not reason enough…
When we hold a grudge against someone, we think about it. We give attention to it. We nurture that little grudge until it grows into a giant. And usually the person we are growing the grudge against doesn't even know it! We are only hurting ourselves. When we harbor sin in our heart, we squeeze God out.
I worked for Wal-Mart Pharmacy for almost fifteen years. We've all been in Wal-Mart. It's one place that provides plenty of opportunities to exercise our forgiveness ability. When I first began working behind that pharmacy counter, I was immediately taught one of those life lessons everyone must learn: You cannot please all people all the time. (Now you know you want to tweet that one
). As a perfectionist, that realization did not sit too well with me. But I had to adapt. My solution? Kill them with kindness. I'm not sure at the time that it was the Godliness in my heart that came up with that solution, but it worked. I figured if I was kind  to Mr. or Mrs. Rude Customer no matter what, they'd either change their ways and decided to calm down, or they'd go home and have a big 'ole cloud of guilt hanging over their head. Like I said, my motives may not have been completely pure, but I do hope that by always showing kindness, I reflected Christ in that crazy Wal-Mart world.
As Christians and sinners and humans and spouses and friends and children and parents and employees and employers we have many relationships. We inevitably screw them up here and there. And there and here. And all over the place. God is the only true judge and he tells us to forgive. So who are we not to obey? When we can finally wrap our goofy little brains around the fact if God forgives us when we screw up, we should be able to hand out forgiveness to other who screw up too. After all, none of us are perfect, but hopefully we all have the same goal in mind: eternity with Jesus.
So let's just allow God do his job as judge, forgive other as he tells us to, and make our lives so much easier!
Forgiveness saved my marriage…several times as a matter of fact…and it really is a necessary trail on the path to freedom.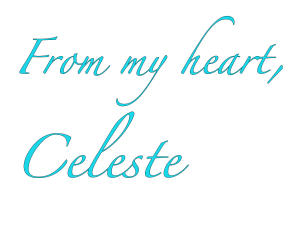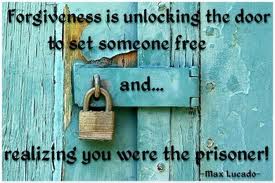 Oh and P.S.~Don't wait for them to ask for it. Just give it freely. It's much better that way!
Here's a YouTube video of a Matthew West song that sums it all up. Enjoy!