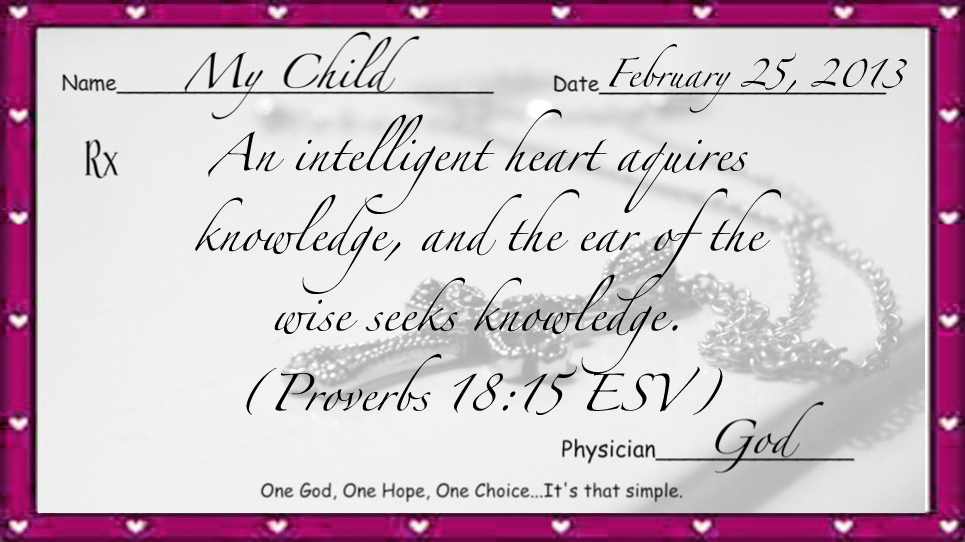 Today I'm sharing a tutorial I posted on YouTube on drug interactions. 

As I've shared in my last few blog posts, drug interactions are becoming a huge problem due to the increasing number of prescriptions people take.
Take a few minutes (it's short, I promise) to watch the video and then practice with your own prescription medications to see if there are any problems taking them together.
If you do find interactions, don't panic, and don't abruptly stop taking your prescription.
Print off the information (I show you how in the video) and take it to your pharmacist or doctor and let them help you evaluate the results.
Feel free to leave comments and questions and I'll answer any questions or concerns you may have.
Hope this is helpful!