It's Five-Minute Friday again when we write for five minutes unedited. Today's topic is "view." One, two, three…Go!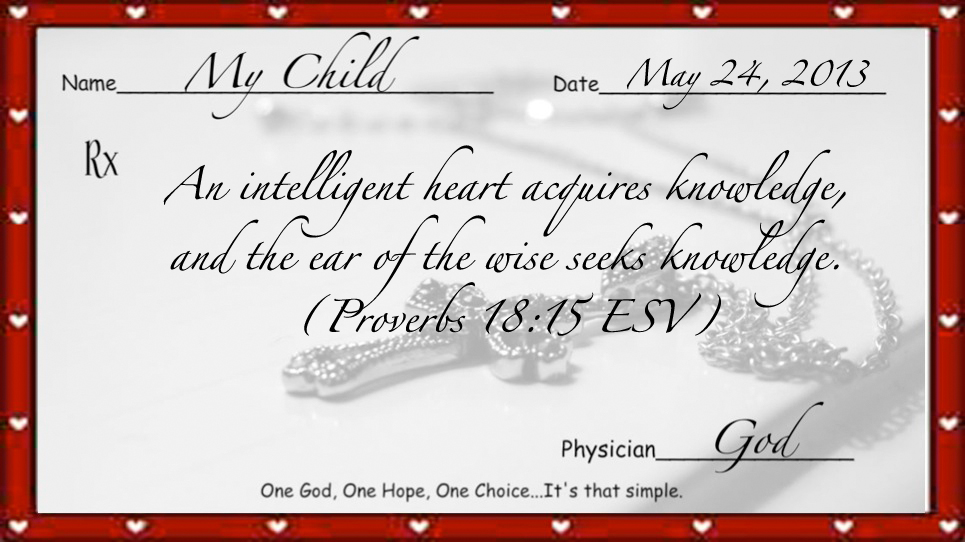 Your view of the world is uniquely yours.
It is how you look at life. Not just through your eyes, but through your ears, nose, mouth, and fingertips…and your heart.
As life happens, your view changes.
Standing at that sacred altar, vowing to leave your mother and father to create a life with the one you've chosen.
Touching tiny toes, captivated by  the awe of a new baby, wondering how your heart can possibly stay within the confines of your ribcage.
Sitting beside a hospital bed while your daddy moves from this life into the next.
Realizing you are not perfect when addiction has blindsided you and permeated every facet of your existence.
Experiencing the extraordinary love of Christ when the word  "miracle" becomes so personal and real you are forever changed.
When you realize complete wholeness can only be understood after complete brokenness. Click HERE to tweet 
Your view of the world is uniquely yours.
Learn from it. Embrace it. Share it.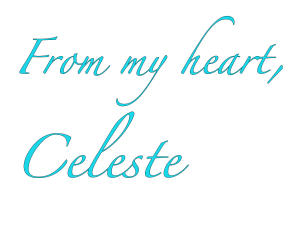 To check out some other posts on the word "view," hop on over to Lisa-Jo's blog to see who else linked up. Be ready to be amazed…some great writer's over there 
 Just click on her button: