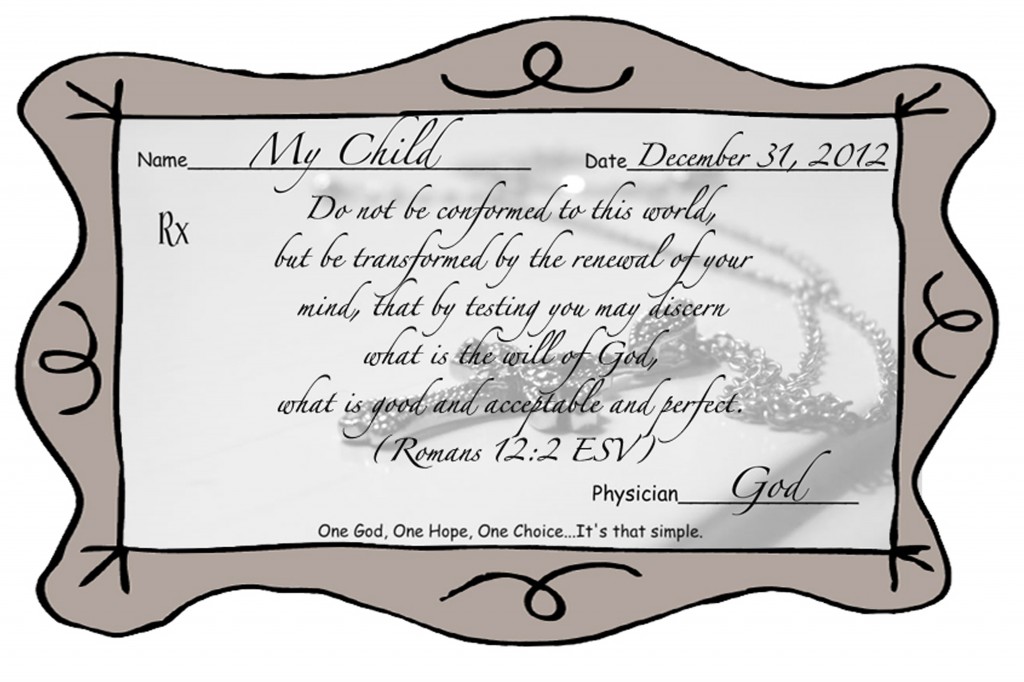 One of the first non-fiction books I ever read was The Power of Positive Thinking by Norman Vincent Peale. I was in my first year of college at Clemson University, and I was hopelessly homesick. My mom put everything into my hands she could to help me through that first semester at Clemson, and that book was part of the package.
It's a shame wisdom comes with age, but I'm sure it's all part of God's plan. That's one of those questions I'll ask Him someday.  From that first year at Clemson, through pharmacy school at USC, marriage, three children, too many funerals to count, seven years of grand-mal seizures and migraine headaches and addiction to narcotics, God has instilled much wisdom. My hubby has always said, "Hindsight is 20/20" and he is so right. Even after all of the struggles of life I've survived, I still need reminders to help remember what's important in life.
I've always said I wish I could write on the inside of my eyelids, so I'd get a subliminal message every time I blink. So for the first ten days of the new year, I thought I'd share some of those "eyelid reminders" with you and remind myself in the process.
So join me for the next ten days for some "celestial" wisdom (celestial meaning "heavenly," of course)…thoughts to renew your mind and so that you might be transformed to live a happy, God-centered life.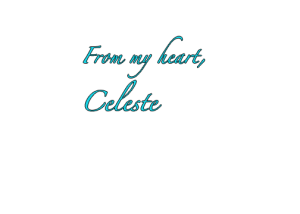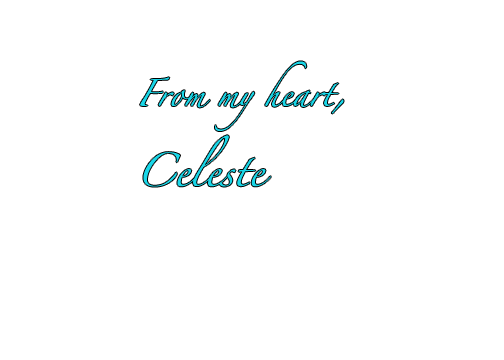 P.S. Sign up for your prescriptions to come right to your email so you don't miss any 😉
As a bonus start to a blessed new year, here's a free printable for your fridge, mirror, or wherever you might need a little reminder and join along with me as we go through these thought for the first ten days of 2013. 
I'm thinking my bathroom mirror…enjoy!
Click here to download the free PDF printable: Click here to download your "Ten Thoughts" Printable 🙂