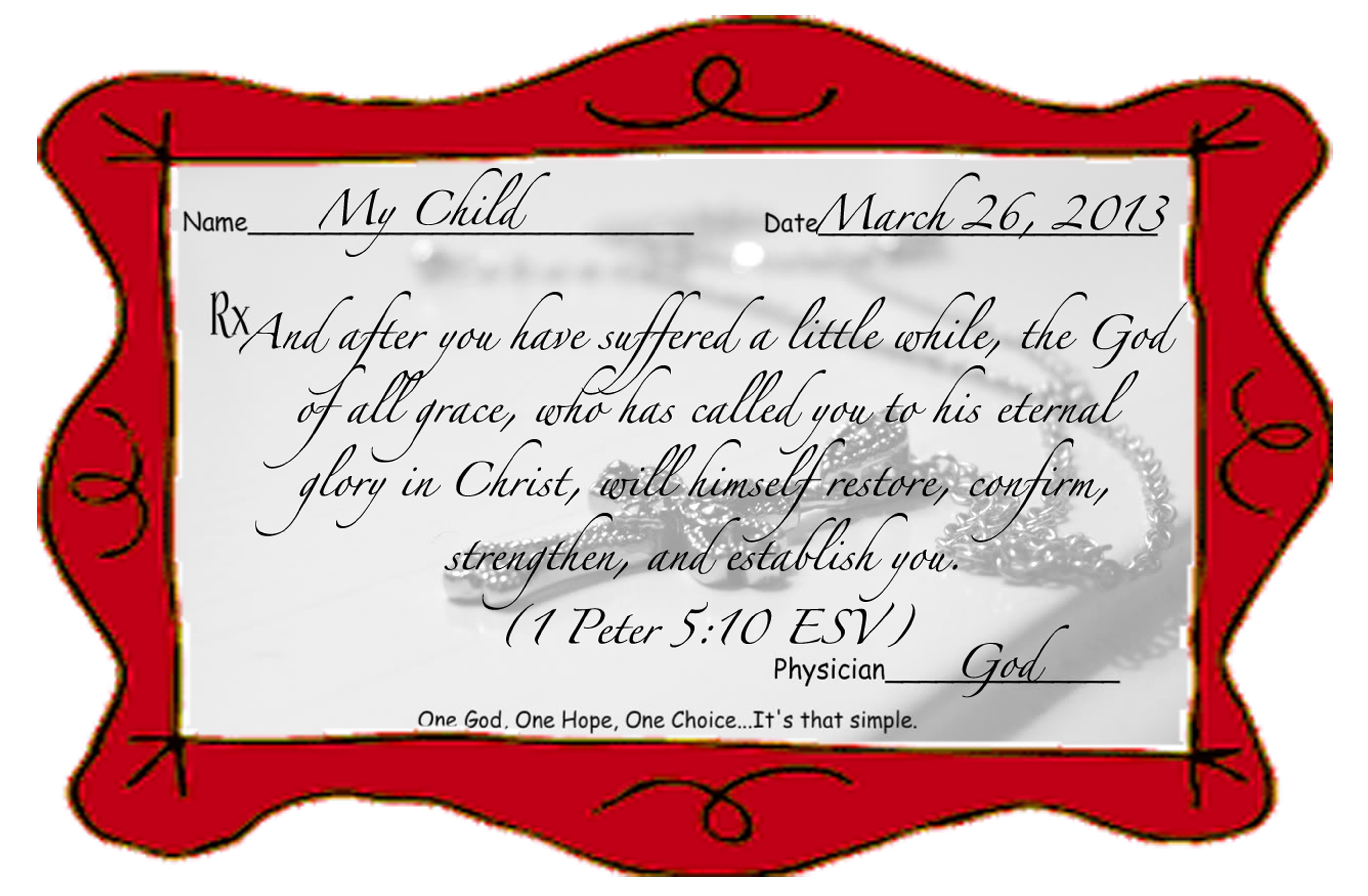 Maybe having my wisdom teeth pulled was my first mistake. At only 16, the decision was made for me. There must be a reason God gave us "wisdom" teeth, regardless of who actually named them. The pain from that surgery was the first time I let you into my life. You did a good job. You took away my pain and only made me a little nauseous. After a few days, the pain was gone, and so were you. Good riddance. 
At twenty-five, my beautiful 6lb, 2oz baby Miranda arrived, feeling more like a baby moose being pushed through my body, so there you were to comfort me again. Oh, how I welcomed you. My 115lb body didn't quite know what was in store with childbirth and nursing. I'd never really experienced much pain before. I did not like it. Especially when I wanted to focus on the joy of my new baby girl. Once again, you got me through the pain. I let you go. My Miranda was all I needed. 
Four years later, a bouncing 7lb, 7oz baby Trevor arrived. He was quite the popular baby. At one time there were seventeen visitors in my hospital room. I didn't have time to deal with all those people and pain, so there you were…again. The nurses brought you to me every four hours like clockwork. Other than a little grogginess, I was able to enjoy our growing little family…and all of the extras. After a few days of rest at home, I was back to normal and you were gone again. 
Once again, four years later, little Marlee entered the world, exactly like her brother at 7lb, 7oz. My body was a pro at this baby thing by now, but no one saw the migraine train headed my way. The doctor said sometimes epidurals could cause headaches. The nurses, right on cue, brought you to me, as I needed you. Because of the headaches I guess, they sent me home with more of you. 
Epidural or not, those migraine headaches came to stay. You relieved the pain until I could see a neurologist who could get the headaches under control. After a few tries, he found a way to prevent the headaches, so I reluctantly let you go again. The ax constantly chopping away at one side of my brain made me hesitant to let you go, but a new medicine just for migraines did the trick.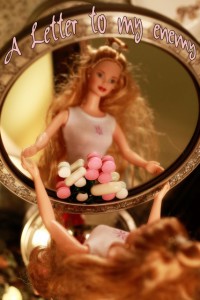 Until one day, happily painting with my kids at a birthday party, I had a grand-mal seizure, causing a gash in my head. Other seizures quickly followed, resulting in a broken tailbone, a broken eye socket, and a broken nose, lots of doctor appointments, and finally, sinus surgery.
I welcomed you back into my life with open arms and you helped me get through every day of the two months it took to get through my nasal nightmare. Finally, the day the doctor pulled the packing from my nose, my pain was gone. I said good-bye to you again. Away in the medicine cabinet you went. 
The next day, I felt horrible. I thought I had the stomach flu. I was feverish, had chills, my body was achy, and I was throwing up constantly. The achiness and headache were unbearable, so I reached up into the medicine cabinet and pulled you back out. I couldn't believe the effect you had on me. I went from feeling like hell to perfectly normal within about thirty minutes. No more aching, no more chills, no more vomiting. It was that moment I realized it.
I was addicted to you. 
You don't target just the teens, the homeless, the party animals, the celebrities, the politicians, the gangs, or even the leather-wearing Goths with multiple piercings. You target good moms too.
Despite having my wisdom teeth removed, I'm a little older, and a lot wiser now. You taught me the hard way, but you taught me well. A lesson I will never forget. Little by little, you worked your way into my life, making me need you more and more each time. Until one day, I couldn't let you go. You invaded my brain to the point that it could not feel normal without you. And in the process, you shattered my soul. 
Thankfully, God is in the business of miracles and redeeming shattered souls.
Thankfully, God is in the business of tearing apart every tool that Satan tries to use to destroy his children, including you.
Thankfully, God empowers his children to do good works for Him. 
Thankfully, I am one of God's children.  
So watch out. Together, we're coming after you.