The Therapeutic Value of Spending Time in Nature
By Steven Sanders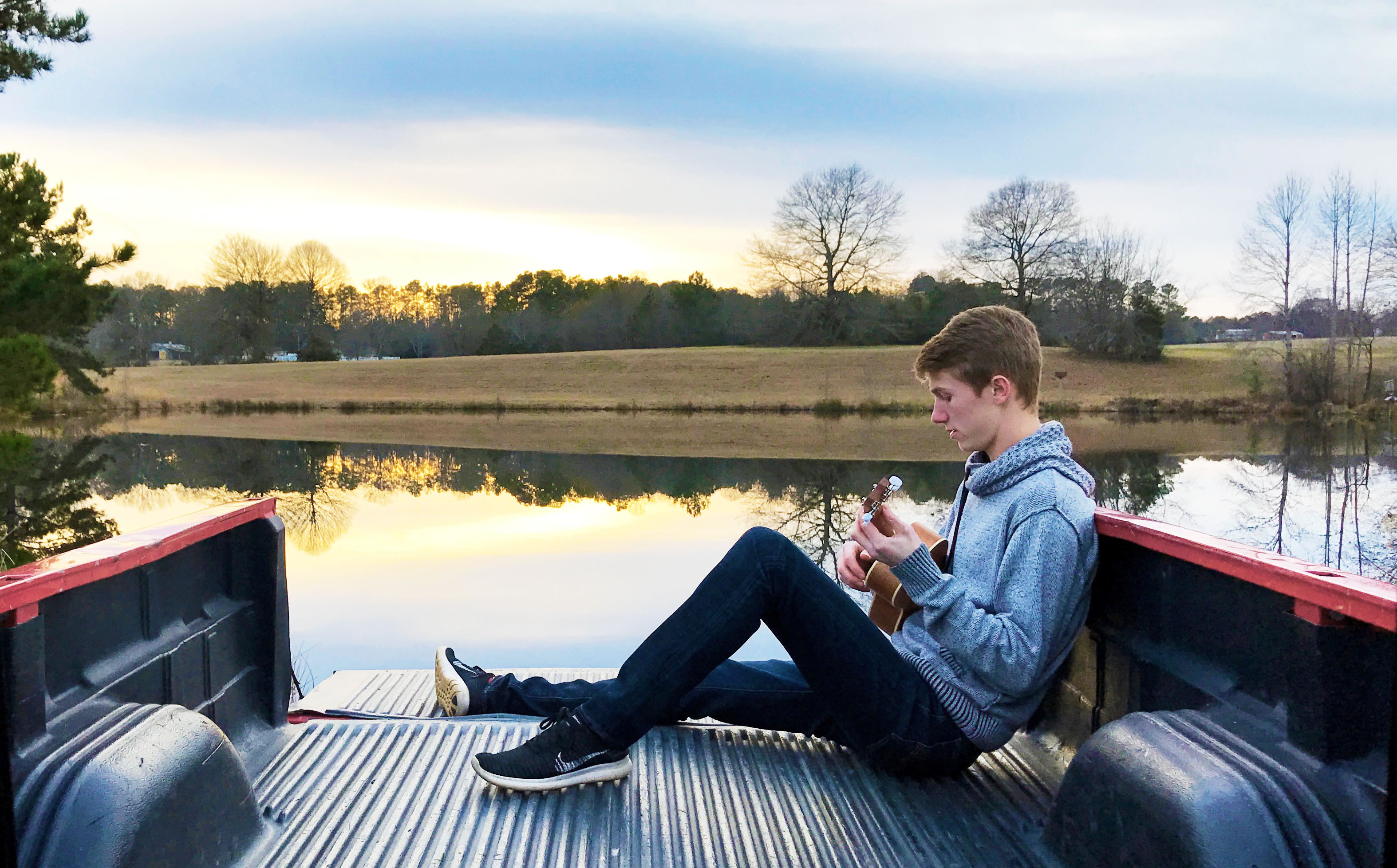 As a reader of Celestial Prescriptions, you are likely already aware of the benefits of spending time in nature. Author and journalist Richard Louv has developed the notion that our society suffers from what he calls "nature deficit disorder," due to the lack of time we spend out in nature. Without much delving in to this idea, you probably see this in your own life, and in the lives of others you know. At the same time, we see the rise in physical and mental ailments in our society, and many believe that there is an intimate connection between our overall health and our connection to nature.
Research continues to back the hypothesis that the more time you spend outdoors, the healthier you will be. Nature is consistently shown to have therapeutic value. While more research will certainly help the movement to use nature to heal the body and mind, this holistic approach to achieving balance is rapidly being adopted. If you are interested in nature as an approach to healing, let's discuss the numerous benefits the outdoors has to offer.
Cognitive Benefits
Spending quality time immersed in nature offers a wide range of scientifically-backed cognitive benefits. Getting a daily dose of the outdoors can provide you with a big boost to your mood. Additionally, you can also expect to feel reduced overall stress levels. If you lack time to get away and escape to the outdoors, no need to worry. Taking even a brief walk at a nearby park can turn your negative mood around on the most stressful of days.
Aside from its well-known benefits, there are lesser-known ways the outdoors can improve your mind. It has been shown that nature actually has the potential to improve your short-term memory. A study completed at the University of Michigan showed a 20% improvement in the short-term memory of those who took a walk at an arboretum over the participants who walked around city streets.
Positive Impact on Depression
Adding to the multitude of mental health benefits, spending time in nature is said to specifically reduce the symptoms of depression. While the scientific data is limited, several studies (and anecdotally, many individuals) speak to the positive impact nature has on their debilitating symptoms. One study that was completed at the University of Essex showed that a walk in nature reduced depression symptoms in 71% of participants (as opposed to 45% of the control group, who walked indoors).
An emerging holistic treatment for depression that is now gaining popularity is ecotherapy. The role of an ecotherapist, then, is to promote healing through nature. This form of therapy (and other programs developed around the same concept) specifically take aim at healing the symptoms of depression. Sessions include activities that help you connect with nature through sight, smell, sound, and touch. For example, when participating in an ecotherapy session, you might be asked to listen to the sounds of moving water, hold soil in your hands, or do something else that helps engage your senses. This active exposure to nature is said to ease your depression symptoms. Ecotherapy can also include walking, which has been proven in scientific studies to boost mood and reduce depression symptoms.
Physical Benefits
Not only can you expect your mental health to benefit from time spent in nature, but you can also expect physical healing. One finding from research completed in 2010 showed that spending time in a forest environment in particular has the potential to boost your immune system. Additional studies have found a connection between time spent in nature and a reduction in your chance of dying early, anti-cancer benefits, and improved eyesight.
How to Reap Nature's Benefits
To receive all of the healing benefits nature has to offer, make it a priority to move more of your activities outside. Read a book or take a walk at your favorite park. Go camping in the scenic outdoors for your next vacation. You can even make it a point to take your meals outdoors to soak in the air, sunshine, and wonderful aromas nature has waiting for you. The potential for nature to heal your mind and body is real. Despite the temptation to spend the majority of our time indoors at work and home, make it a habit to actively engage with the beauty and serenity of the outdoors.
Steven is a recovering alcoholic , writer, and blogger at Haven House Addiction Treatment's addiction blog. He is a lifelong resident of Los Angeles, California and time spent with his family and on his motorcycle when not behind a computer (which is most of the time). He can be reached at oneroadtorecovery@gmail.com