Switching to an Organic Lifestyle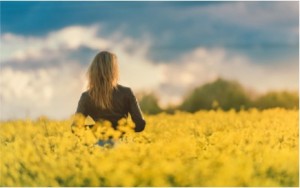 Research has shown that an organic lifestyle brings you many more benefits than the conventional one. The word 'organic' is usually associated with food, but you can make your life more organic in many other ways, not just by eating foods that are pesticide-free. 'Organic', in this context, can be replaced with the word 'healthy'.
While it may seem overwhelming to switch to a completely different regime of living from the one you've known so far, it simply means living a healthier lifestyle.
Why Choose to Live an Organic Lifestyle?
If you're lacking motivation for this important change, remind yourself why you're doing it. As we have already mentioned, the first (and the most common) reason is your family's and your own health.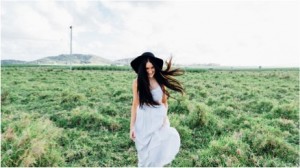 Organic foods and products are produced in an environmentally responsible manner. Because of that, some people choose to make the change in their own life in order to make the change in the world. And there are always those who embrace this idea because it's trendy. Regardless of your reason for doing it, here's how you can do it painlessly.
How to Switch to a More Organic Lifestyle?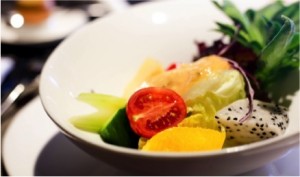 Start with Small Changes
You cannot make a complete switch overnight. It's a process that takes time and patience. Like with every other such process, you have to take baby steps first. In today's world, it's almost impossible to live a 100% organic life anyway, but even small changes can make a huge difference. Start by growing your own herbal garden (you can even do it on your window sill), or take bicycle rides to work to decrease your carbon footprint and you'll already be making a slow transit.
After you introduce an organic habit into your life, give it time. Observe how your mood, health, and energy levels improve, and that will give you motivation to go to the next level.
Choose One Area First, then Build Up
Some people choose to grow their own garden on their road to a more organic lifestyle. But not everyone has the luxury of possessing a garden, or the green fingers to make it work. Remember that there are plenty of other areas in which you can make a difference. Start with one that matters the most to you and build up on it later. You can reduce the amount of waste your family produces, wear clothes that were made from organic cotton, or buy green toys for the kids.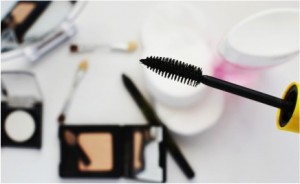 Women are often unwilling to make the switch because they imagine that an organic lifestyle means no makeup and beauty products. We have great news for you. Since this trend is gaining in popularity more and more, many cosmetics manufacturers, such as 100 Percent Pure, have introduced organic beauty products in their offer. Why not start with this area? Next time you go shopping for makeup, facial cream, soap or shampoo, read the labels and buy only products that contain natural ingredients. This way you'll quickly and easily eliminate numerous toxic chemicals from your home.
Cut the Costs
Another reason why people avoid organic lifestyle is its price. While it's true that the initial cost is a bit higher when compared to the conventional lifestyle, your health is priceless. Besides, there are ways to cut the costs of living organically. You should eat fruits and veggies only during their growing season, try making your own clothes, and buy cleaning products in bulk.
Author BIO:
Sophia Smith is Australian based beauty, health and lifestyle blogger. She is very passionate about organic food and healthy lifestyle. Sophia writes mostly in beauty, health and lifestyle related topics, mainly through blogs and articles. She is regular contributor at High Style Life.
Find her on: Twitter
Hope you enjoy another guest post from Sophia! Her thoughts are right up my alley and I'm thankful that she can help provide some great content until I can get back to blogging.